NOW BOOKING: AIBI Congress 30 May – 2 June 2019
Date:           30 May to 2 June 2019
Location:    Manchester, England
Venue:        The Midland Hotel, Manchester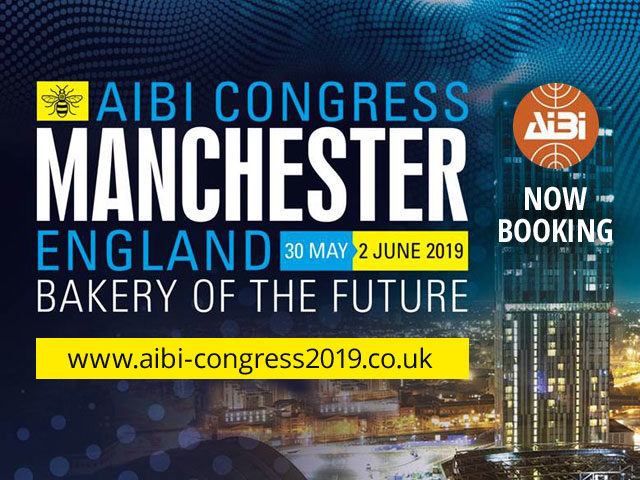 About the Congress
Date: 30 May to 2 June 2019
Location: Manchester England
Venue: The Midland Hotel, Manchester
The 36th AIBI Congress will be held from 30 May to 2 June 2019 in Manchester, England. Manchester has been at the forefront of the Industrial Revolution since the 18th and 19th century and remains to this day, an innovative and vibrant city.
The Congress venue is the prestigious Midland Hotel where up to 200 European delegates are expected to participate in this major bakery congress. Alongside the conference agenda will be a range of social occasions giving the opportunity to renew personal contacts and establish new ones.
Our programme will consider 'The Bakery of the Future' for which there is an exciting list of speakers drawn from various parts of the bakery and commercial world which will give delegates food for thought.
The conference will be hosted by Cyrille Filott, Global Strategist Consumer Foods at Rabobank, a leading global Food & Agribusiness bank. Cyrille is involved with the global industrial bakery industry.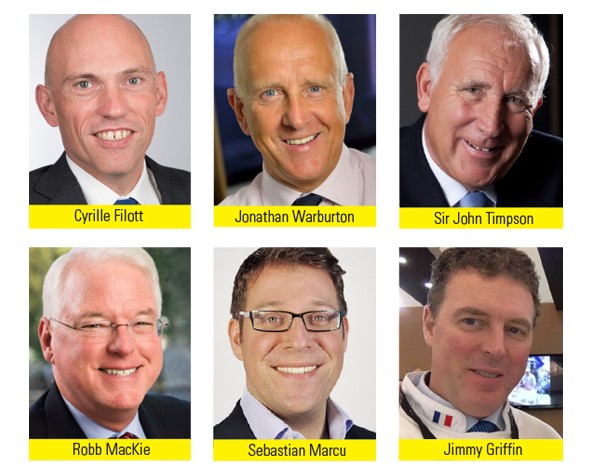 Congress Highlights
Presentations from leading industry and commercial speakers including:
Jonathan Warburton – Overseer of Warburton's transition to take the family business from a Northern brand to a truly national one and set out their vision to become Britain's Favourite Baker.
Sir John Timpson – Chairman of Timpson's, a shoe repair and key cutting chain with1,900 stores. Famous for radical management thinking including his practice of 'upside-down management' that empowers front-line colleagues.
Robb MacKie – President and CEO of the American Bakers Association (ABA) and chief advocate and spokesperson for the baking industry. The ABA represents the interests of the $102 billion wholesale baking industry.
Sebastian Marcu – Founder of Bake In Space, a startup that seeks to address the scientific and technical challenges relating to the production of fresh food in space.
Jimmy Griffin – Head of an Irish family business which dates back four generations. After studying abroad he became coach to the Ireland team, winning gold in the European Bakery Championships.
Unrivalled networking opportunities
Exciting partner activity programme
Gala dinner at the stunning Gorton Monastery
Further Information
For further information about the Congress and to register your attendance, please visit the website:
Keep up to date with all the latest news about the congress by following us on Twitter:
Our Sponsors