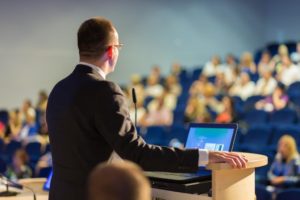 It is with regret that due to the current situation and the logistics involved in putting on an industry conference that we have to once again conclude that FoB cannot host an annual conference this year.
We do certainly hope to host a conference next year when we can all meet again in person.
I want to thank all of you who have expressed an interest in attending, sponsoring and presenting for your support and hope we can all work together next year.
In the meantime if you would like to be added to the conference mailing list please email info@fob.uk.com.
Thank you
Gordon Polson
Chief Executive – Federation of Bakers